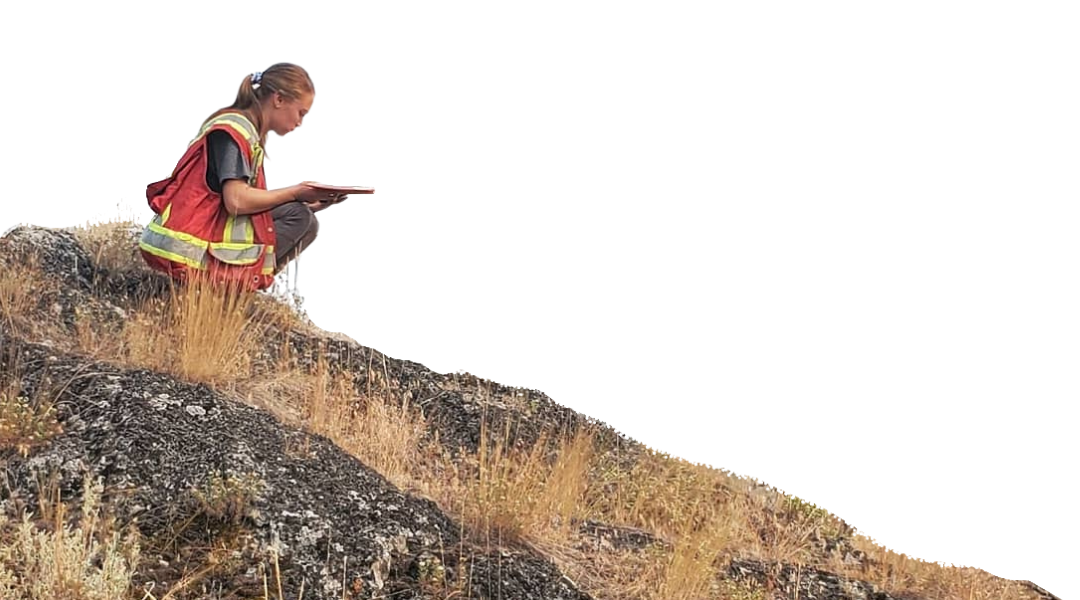 Okanagan Environmental Consultants.  
Our team of environmental professionals and project managers hold a shared value for land remediation, ecological restoration and effective environmental management. We strive for long term ecological performance that is both meaningful and beneficial to our clients, communities, and stakeholders. We understand you have a job to do, and we actively aim to make that job easier.
Our Mission is to:
enhance and protect resilient natural systems,
conduct effective and durable ecological restoration, and
deliver comprehensive land remediation.
Our Values are to conduct our work while facilitating:
cultural equality,
enhanced environmental outcomes,
economic responsibility, and
community building.
Phase I Assessments Completed
Environmental Assessments
Years Of Combined Experience
Solving Environmental Problems
Based in the Okanagan, we work with clients throughout the Southern Interior and BC. Clients range from rural landowners, to indigenous groups, municipalities, commercial land owners, regulators, and more. We work on behalf of our clients to provide guidance and support in these three main ways:
Permitting & Compliance
Acquiring and maintaining environmental permitting and compliance (construction projects start, stay compliant and keep working).
CONTAMINATED SITES ASSESSMENT & REMEDIATION
Assessing and managing contaminant liability and remediation (due diligence for financing and insurance, regulatory compliance, and improved land values).
HABITAT RESTORATION
Designing, prescribing, and stewarding ecological enhancements (improve habitat quality, develop climate resiliency, build community assets and an environmental legacy).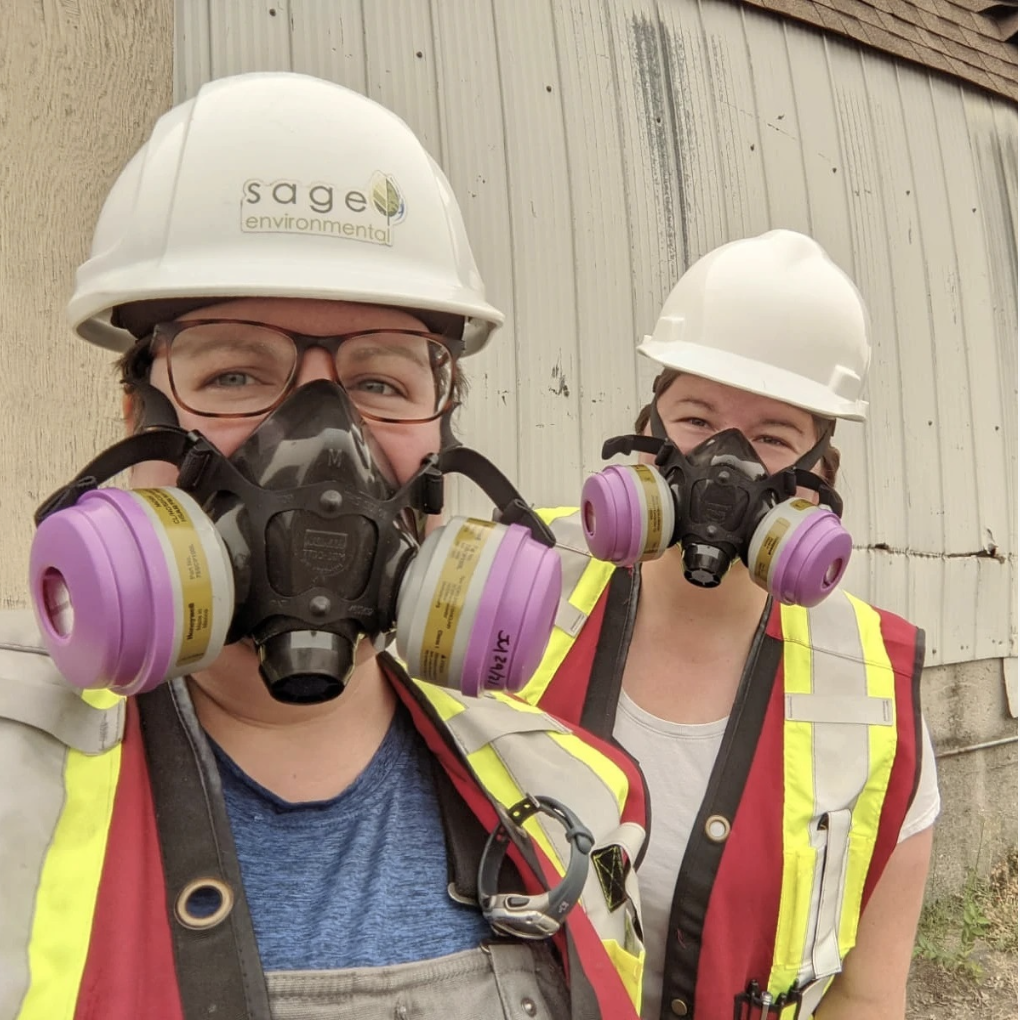 Founded in 2008, Sage Environmental Consulting Ltd was created to offer local expertise in habitat assessment, land remediation and ecological restoration within the Okanagan and Southern Interior of BC.
The Sage team grew organically with increased service demand to a diverse and proficient team of professionals located in Vernon, Kelowna, Penticton and Salmon Arm. Rather than branching into new services, company growth has been focused on our core service areas. Sage has opted to develop deep expertise within our service areas which align to our company Values and Mission. We believe that our dedication to core proficiencies is the foundation for an exceptional service offering and that our alignment of services with our company Value and Mission keeps us on course.
We don't just care about the environment, we care about our client's success, too.
We strive for long term ecological performance that is meaningful and beneficial for clients, communities, and stakeholders.  We understand that you have a job to do, whether you are a client, regulator, or stakeholder, and we actively seek to fill in the missing pieces to make your job that much easier.
As a workplace, we place emphasis on team solutions and support, when it comes to our projects and the work/life balance of our staff.  
Learn more about the diverse team of professionals that makes up Sage Environmental.
Matthew Davidson
Principal, Environmental Scientist
Jessica Morgan
Operations Manager
Kristen Cockburn
Environmental Scientist
Rhia Whittaker
Environmental Technician
Alana Crump
Environmental Scientist
Skye Wolfe
Environmental Scientist
Interested in working here? Visit our employment page to learn more about career opportunities and what it's like to work at Sage Environmental.
Main Office
3101 29th St #8
Vernon, BC  V1T 5A8
(250) 307-7365
Satellite Office
Kelowna, BC 
(778) 760-4727