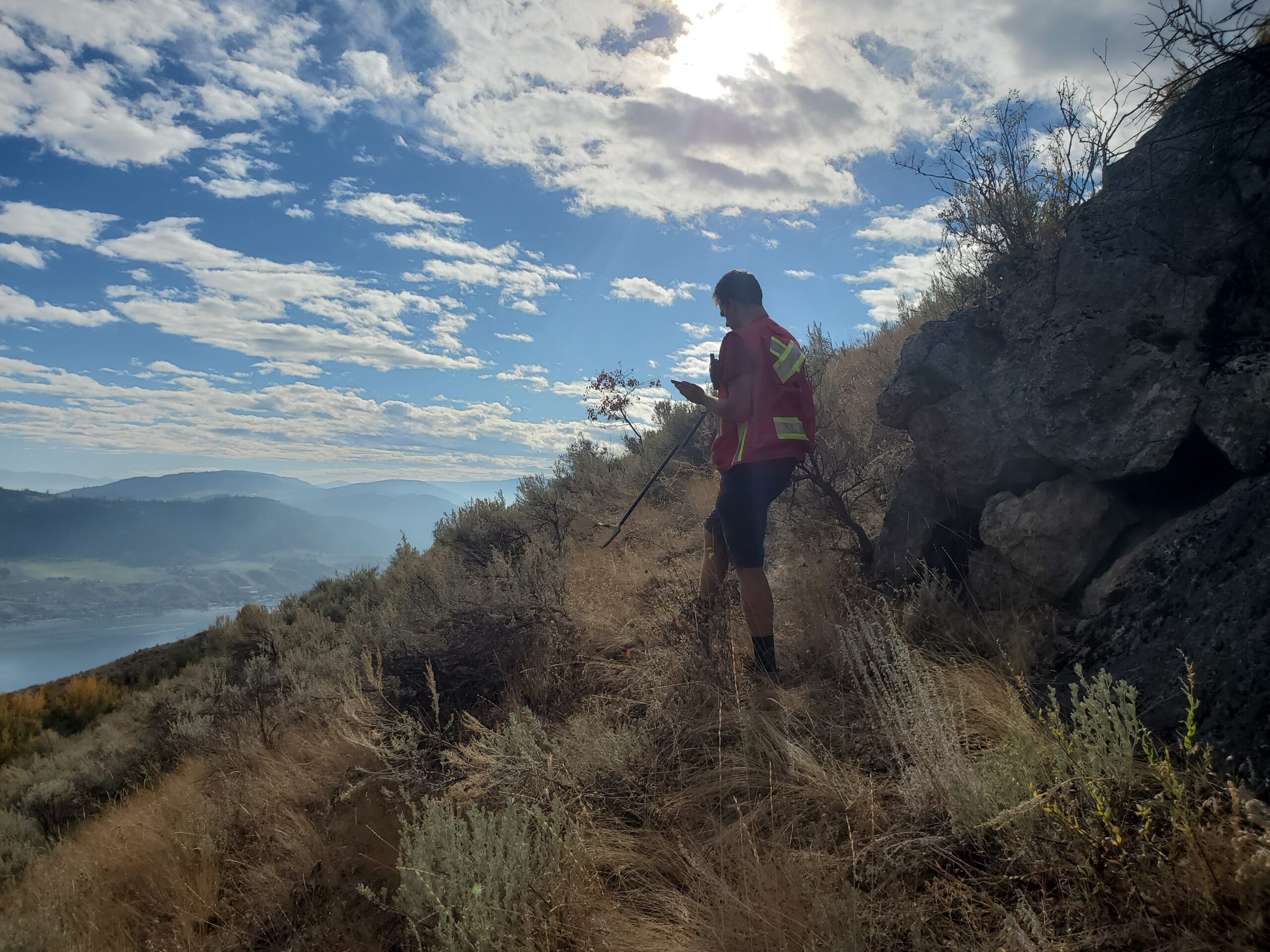 Environmental Assessment & Permitting
Environmental Assessment is regularly required to support permitting applications in areas of environmental sensitivity such as wildlife habitat, species and ecosystems at risk or waterbodies such as streams, lakes or wetlands.  Requirements vary somewhat by jurisdiction and region and local experts can assist to navigate the applicable management practices and regulations.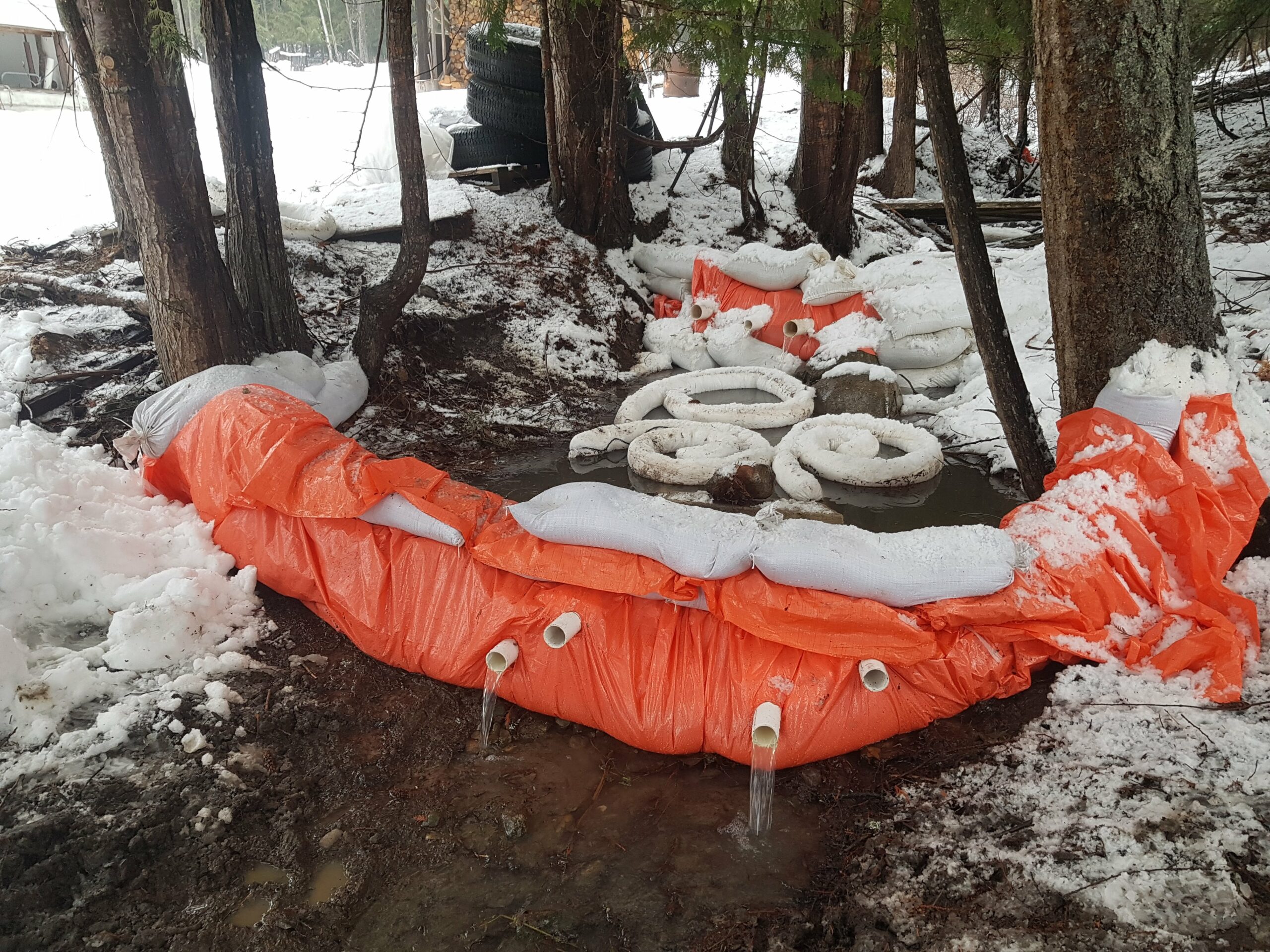 Contaminated Sites Investigation & Land Remediation
Tools to assess, manage and mitigate contaminant liabilities including: 
Stage 1 PSI / Phase I ESA

Stage 2 PSI / Phase 2 ESA

Detailed Site Investigation

Land Remediation

Spill Remediation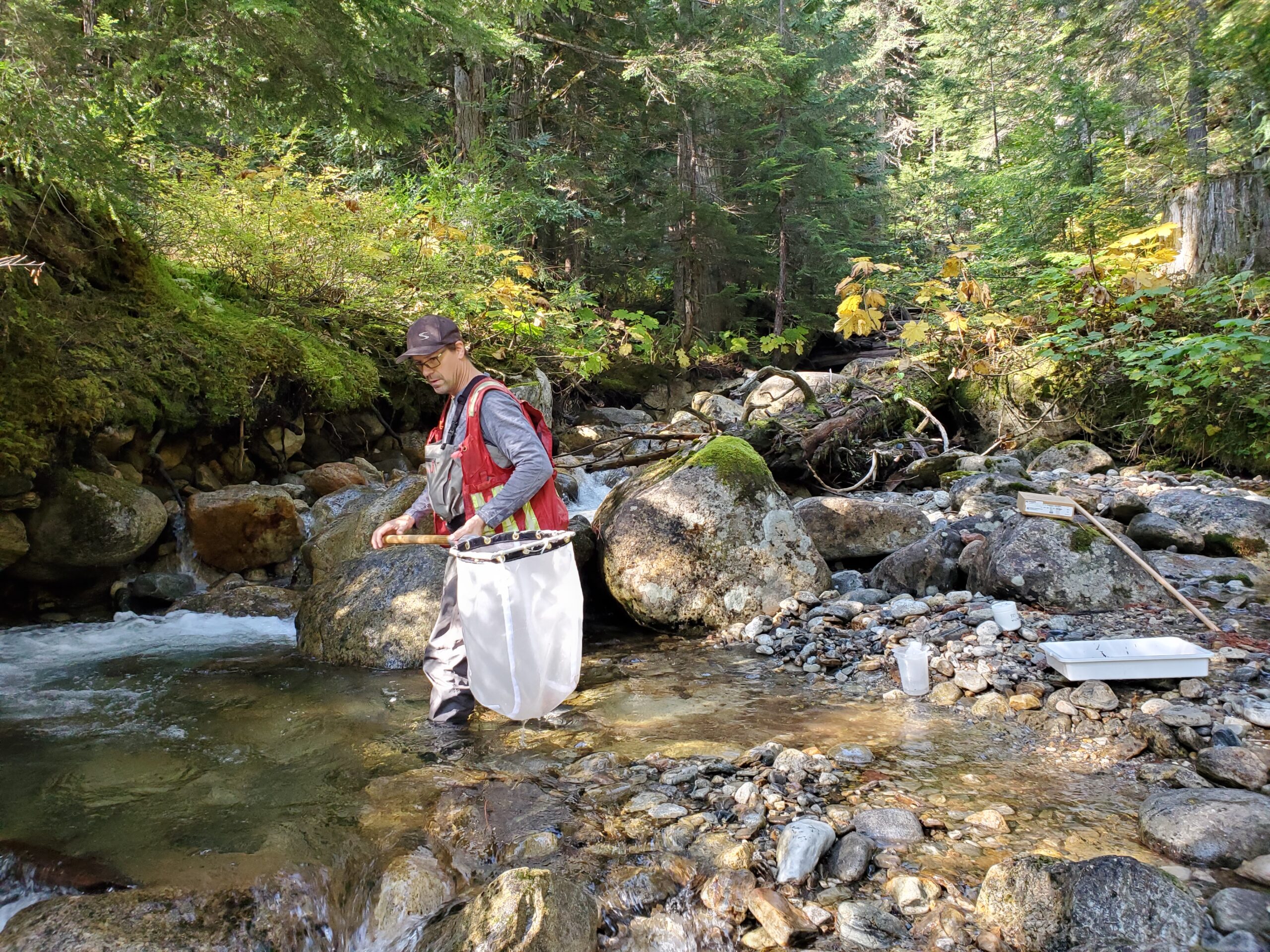 Habitat Enhancement & Restoration
"Ecological restoration is the process of assisting the recovery of an ecosystem that has been degraded, damaged, or destroyed."  – Society of Ecological Restoration. 
The services offered at Sage inlude: 
Restoration Site Assessment, Planning and Design

Implementation Management

Performance Monitoring and Adaptave Management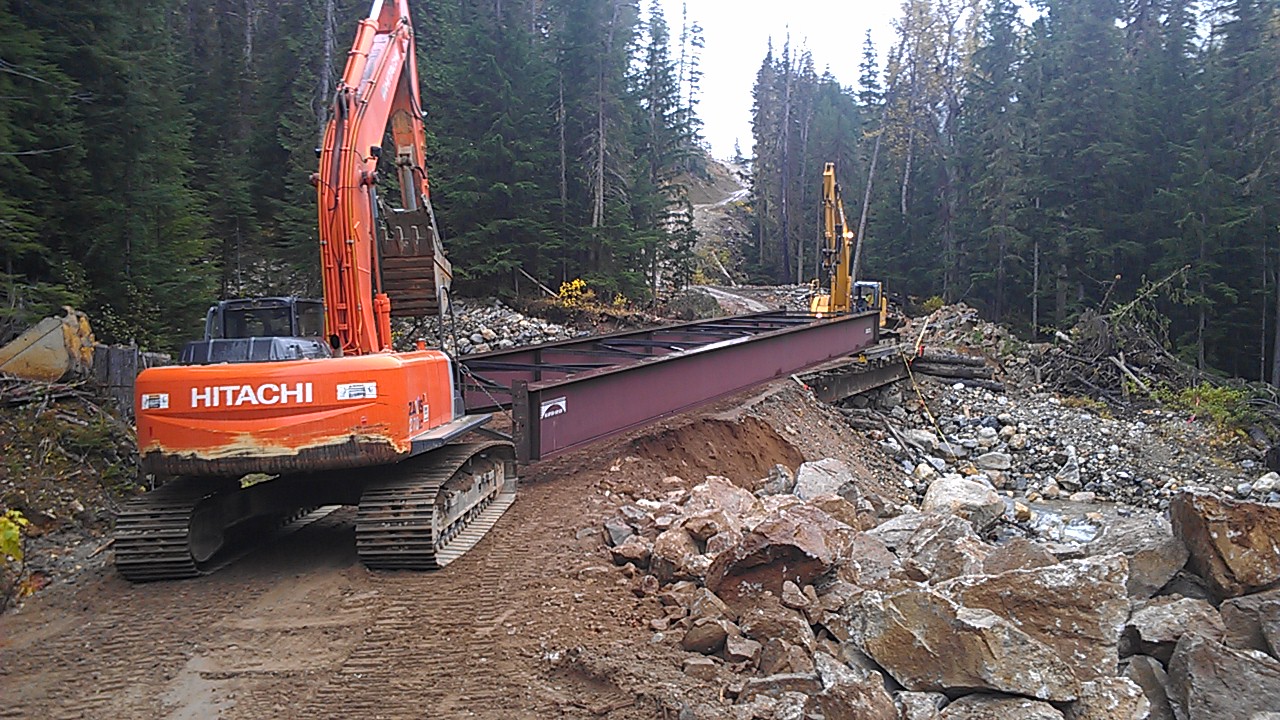 Construction Environmental Management
Construction Environmental management involves the stages of impact assessment, planning, permitting, monitoring and closure. Sage can keep your project on track at any stage with;
Environmental Assessments and Impact Assessments

Construction Environmental Management Planning (CEMP)

Permitting and Regulatory Liaison

Construction Environmental Monitoring

Closure Reporting
Main Office
3101 29th St #8
Vernon, BC  V1T 5A8
(250) 307-7365
Satellite Office
Kelowna, BC 
(778) 760-4727