Okanagan Environmental Consultants

Local. Trusted. Reliable.
Solving environmental problems since 2008.
Book your consultation today!
BOOK CONSULTATION
We help manage your environmental risk and improve ecological value.
Here's how: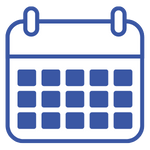 STEP 1 - BOOK A CONSULTATION
A project specific discussion with one of our team members to determine your needs.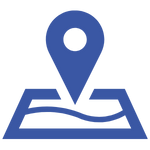 STEP 2 - APPROVE THE PLAN
Get a detailed work plan and estimate to achieve the project goals.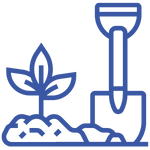 STEP 3 - WE DO THE WORK
We will quantify and manage for project risks and opportunities.
Our Services
We work with clients based in the Okanagan region, ranging from rural landowners, to indigenous groups, municipalities, commercial land owners, regulators, and more.   We work on behalf of our clients to provide guidance and support to solve their environmental problems in three main ways: 
CONTAMINATED SITES & LAND REMEDIATION
– Stage 1 PSI / Phase I ESA
– Stage 2 PSI / Phase II ESA
– Detailed Site Investigation
– Land Remediation
– Spill Remediation
HABITAT RESTORATION & ENHANCEMENT
– Restoration and Enhancement Planning
– Planting Plan Development
– Implementation Supervision
– Effectiveness Monitoring
ENVIRONMENTAL ASSESSMENT & PERMITTING
– Environmental Impact Assessment
– Qualified Environmental Professional Services
– Riparian Areas Assessments
– Permitting for Development & In-Stream Works
Agricultural Land Capability Assessment
CONSTRUCTION ENVIRONMENTAL MANAGEMENT
– Construction Environmental Management
– Project Permitting
– Environmental Monitoring
– Mitigation Planning
– Regulatory Liaison
Phase I Assessments Completed
Environmental Assessments
We work with clients based in the Southern Interior or BC. Our clients include landowners, indigenous groups, municipalities and communities, commercial and industrial operators, provincial and federal regulators, and more. 
Want to learn more about working with us?
"Bercum Builders trusts the team at Sage Environmental to help us navigate the complexities of the environmental requirements pre-construction, during construction, and post-construction. As regulations continue to change and evolve, we rely on their expertise to guide us through to successful project completion."
"From our initial meeting and throughout the project spanning 9 months, I have been impressed by Sage Environmental's knowledge, practicality and demeanor. Sage Environmental has always exhibited professionalism beyond reproach and has been responsive to the need of a small company to contain the costs."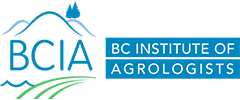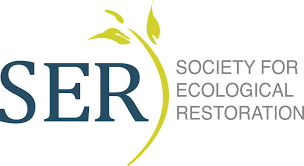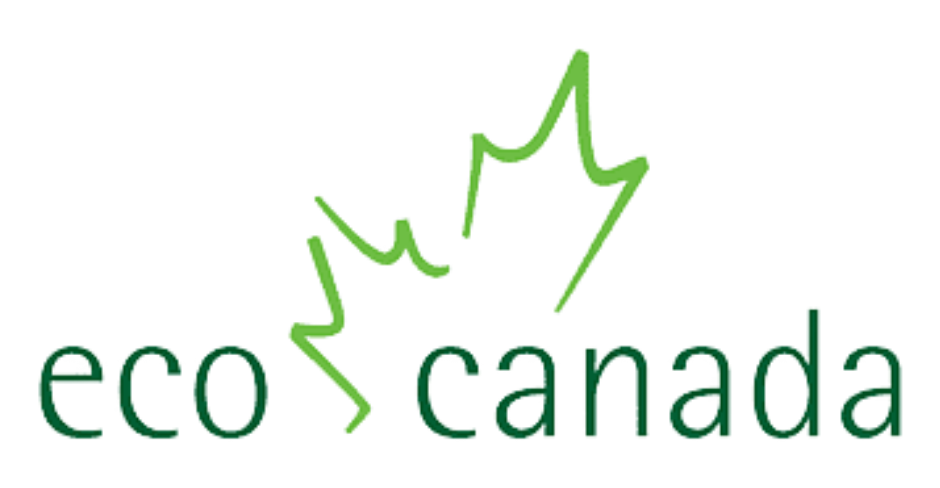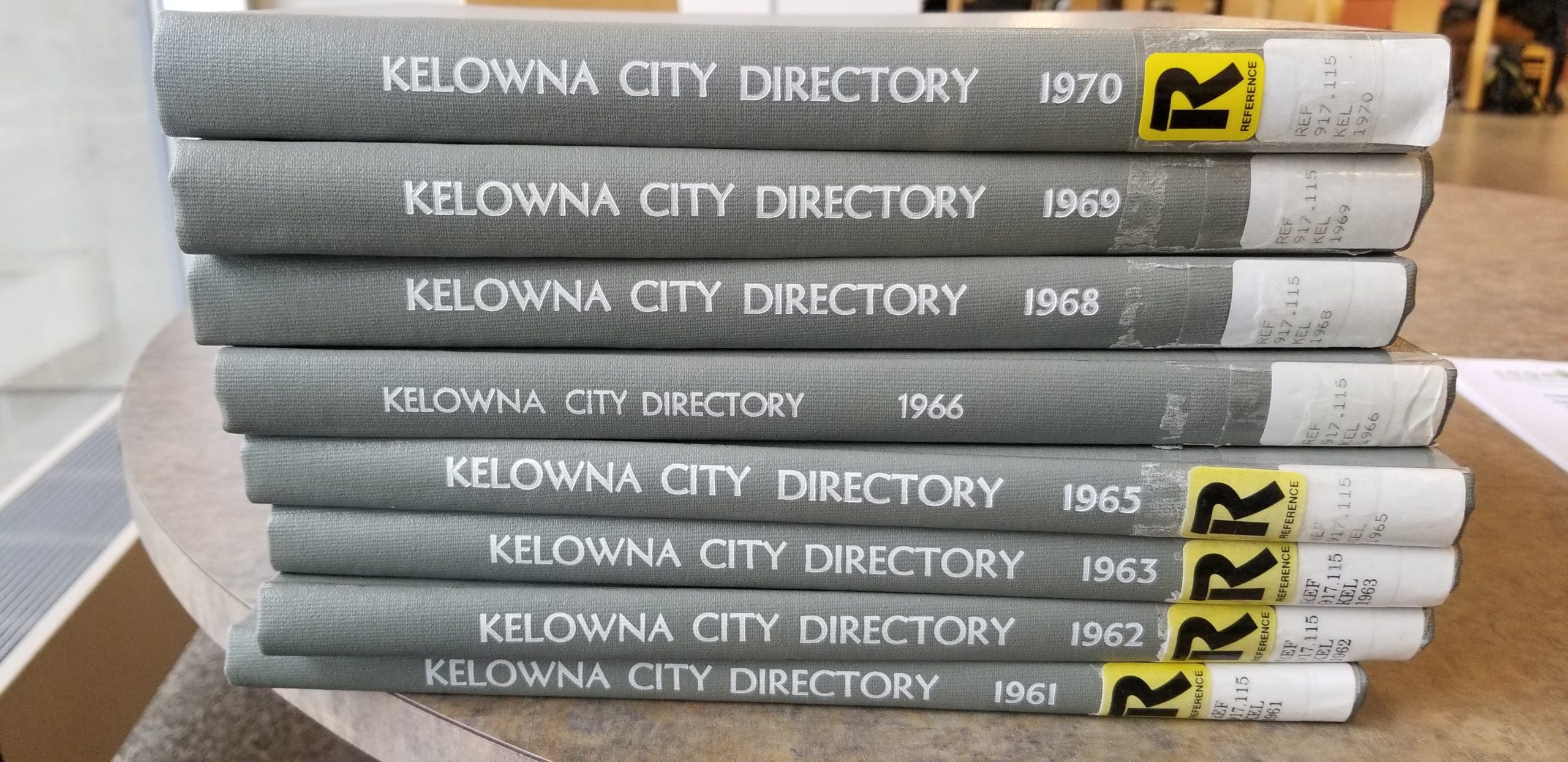 Written By: Kristen Cockburn, AAg City Directories are one source we use to understand the historical uses of a property and what was present within the surrounding area. City directories listed businesses in the city and served as a means of advertising for...
Schedule a no obligation 20-minute phone call with one of our team members to see if Sage is the right fit for your environmental needs. 
Main Office
3101 29th St #8
Vernon, BC  V1T 5A8
(250) 307-7365
Satellite Office
Kelowna, BC 
(778) 760-4727