A Phase I Environmental Site Assessment (Phase I ESA) is a systematic process to identify and evaluate the potential for contamination on a property. A Phase I ESA can help you avoid liability, reduce risks, and comply with environmental regulations. Sage Environmental can provide Phase I ESAs in the Okanagan and Southern Interior of BC.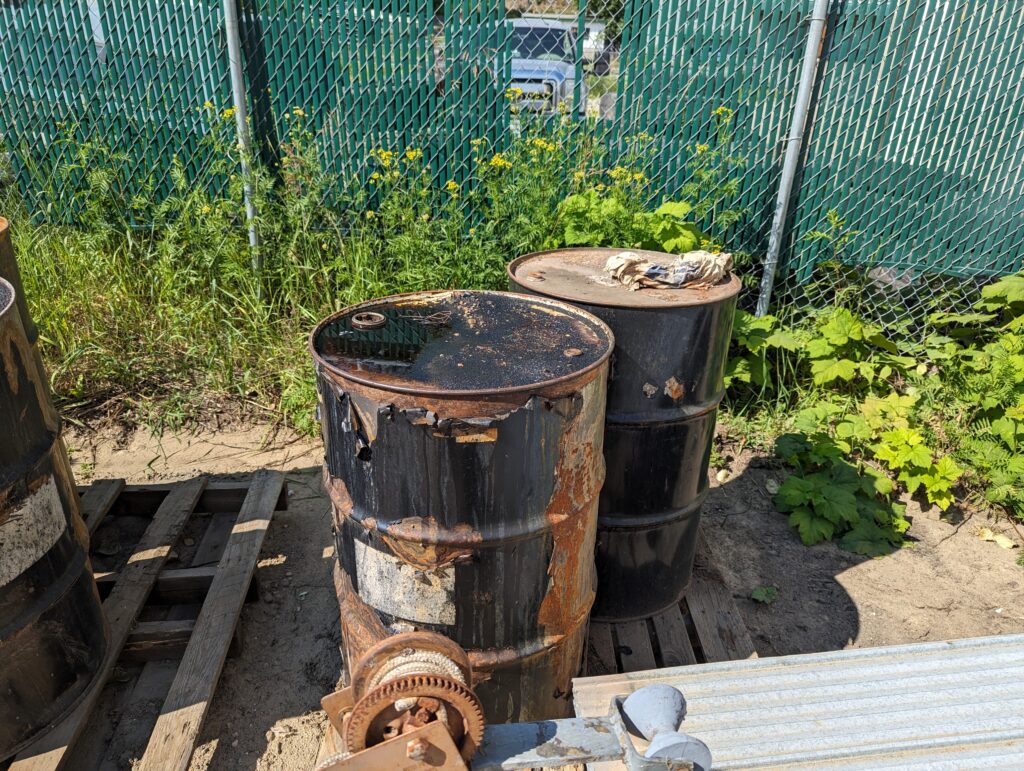 When you need a Phase I ESA
Your lender, insurer, or a buyers as for may request a Phase 1 ESA for due diligence in a financing or real estate deal related to certain commercial and industrial activities that have the potential to cause contamination, such as gas stations, dry cleaners, or landfills.
What is included in a Phase I ESA
A Phase I ESA follows the standards defined by CSA document Z768-01 (R2022), which outlines the scope, methodology, and reporting requirements for conducting a Phase I ESA. The main components of a Phase I ESA are:
– Historical research: Reviewing historical records, maps, aerial photographs, and other sources to identify past and present uses of the property and surrounding area.
– Site visit: Inspecting the property and observing its current condition, features, structures, and activities.
– Interviews: Interviewing current and former owners, occupants, operators, and neighbours to obtain relevant information about the property and its history.
– Evaluation: Evaluating the information collected and identifying potential sources, pathways, and receptors of contamination on the property.
– Report: Preparing a written report that summarizes the findings, conclusions, and recommendations of the Phase I ESA.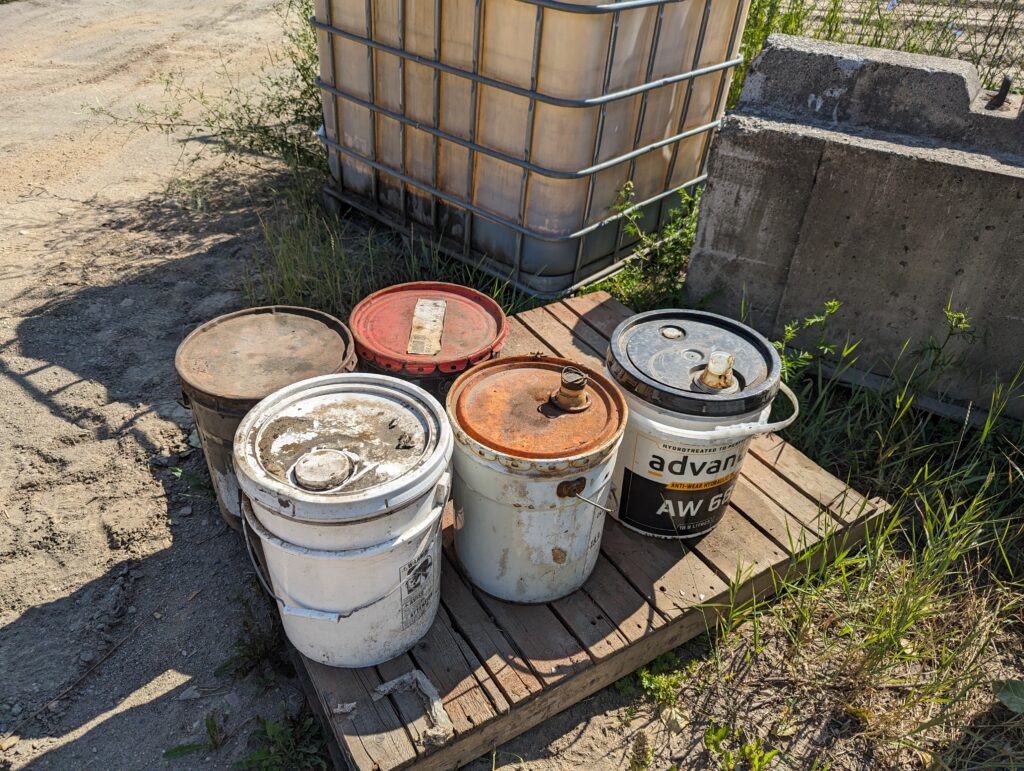 What is not included in a Phase 1 ESA
A Phase I ESA does not involve any sampling or testing of soil, water, or air. When a Phase I ESA indicates that there is a potential for contamination on the property, you may need a Phase II Environmental Site Assessment (Phase II ESA) to conduct sampling and confirm the presence and extent of contamination.
Who Conducts Phase I ESAs
Qualified Professionals with appropriate training and the right to practice must complete Phase I ESAs in British Columbia. At Sage Environmental Consulting Ltd., we have over 15 years of experience in conducting Phase I ESAs for various types of properties and projects in BC. Our team of qualified professionals can help you meet your environmental obligations and objectives with high-quality service and expertise.
Contact Sage Environmental
Contact us today to find out how we can assist you with your Phase I ESA needs. Sage is based in Vernon in the Okanagan Valley. We primarily service the Southern Interior including the areas around Kelowna, Kamloops, Penticton, Revelstoke and Salmon Arm.