Construction Environmental Management
The team of trained experts at Sage Environmental provide high quality technical expertise, advice, and support to our clients in all areas of Construction Environmental Management. 
Construction Environmental Management
Construction Environmental management involves the stages of impact assessment, planning, permitting, monitoring and closure. Sage can keep your project on track at any stage with: 
Environmental Assessments and Impact Assessments

Construction Environmental Management Planning (CEMP)

Permitting and Regulatory Liaison

Construction Environmental Monitoring

Closure Reporting
Municipal Dam Maintenance:
A Case Study
Sage Environmental worked with Interior Dams (Kelowna) to conduct an Environmental Impact Assessment (EIA), prepare a Construction Environmental Management Plan (CEMP), and oversee Environmental Monitoring to ensure environmental protection and compliance during operational maintenance at the BX Creek Dam… (continuted).
The Benefit of Effective Environmental Monitoring for Construction Projects
Environmental Monitoring is a service that is often recommended or required during a proposed construction project. It could be a condition of a development permit, or perhaps it is necessary due to proximity of sensitive ecosystems. So, what is environmental monitoring? And what is the benefit of effective environmental monitoring for construction projects?… (continued).
"Bercum Builders trusts the team at Sage Environmental to help us navigate the complexities of the environmental requirements pre-construction, during construction, and post-construction. As regulations continue to change and evolve, we rely on their expertise to guide us through to successful project completion."
"From our initial meeting and throughout the project spanning 9 months, I have been impressed by Sage Environmental's knowledge, practicality and demeanor. Sage Environmental has always exhibited professionalism beyond reproach and has been responsive to the need of a small company to contain the costs."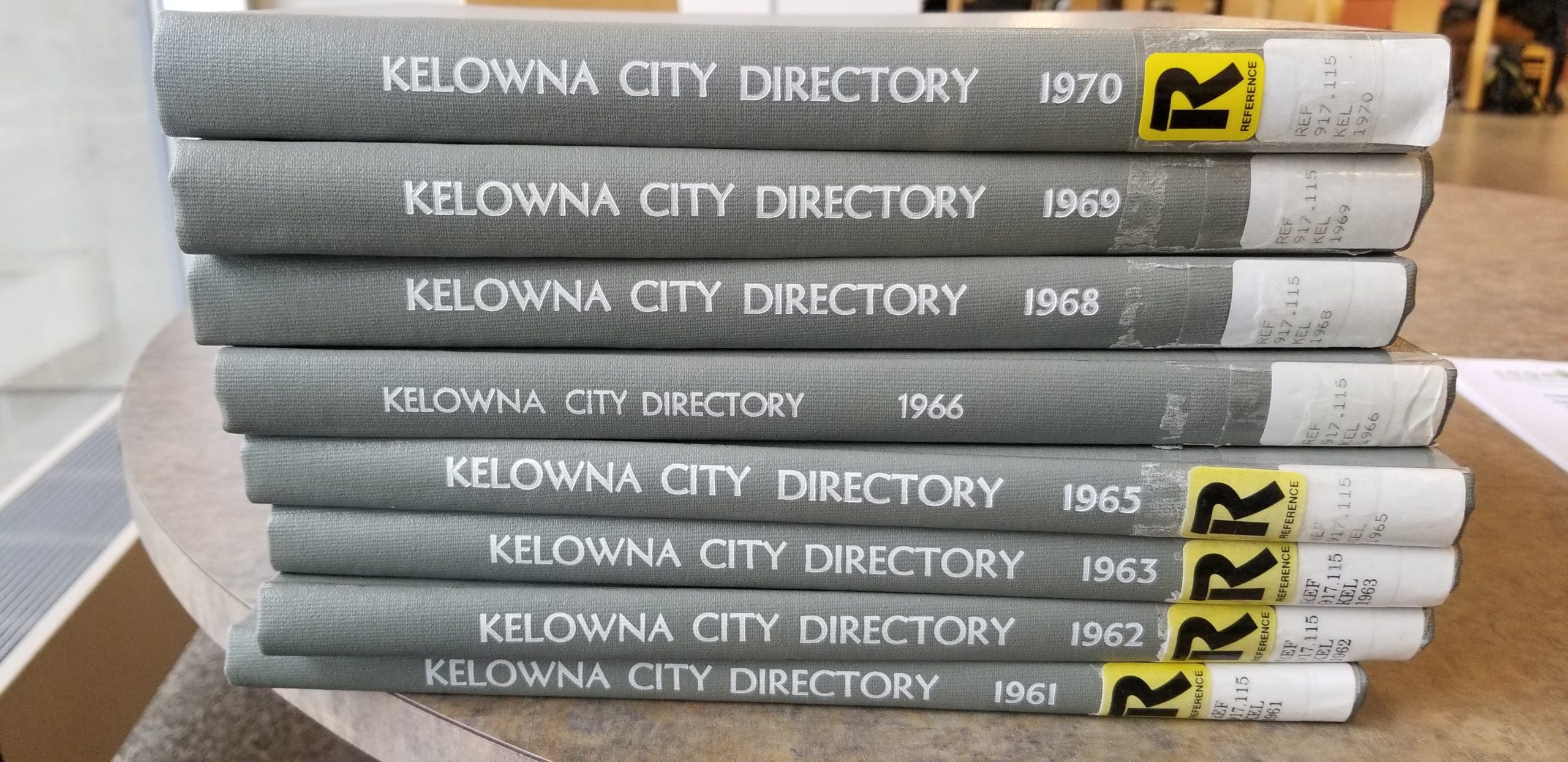 Written By: Kristen Cockburn, AAg City Directories are one source we use to understand the historical uses of a property and what was present within the surrounding area. City directories listed businesses in the city and served as a means of advertising for...
Schedule a no obligation 20-minute phone call with one of our team members to see if Sage is the right fit for your environmental needs. 
Main Office
3101 29th St #8
Vernon, BC  V1T 5A8
(250) 307-7365
Satellite Office
Kelowna, BC 
(778) 760-4727