Construction Environmental Monitoring is required as a condition of permitting when construction is proposed near habitats or sensitive ecosystems. Lets talk about what is environmental monitoring is. What the benefit of effective environmental monitoring for constructions projects are. And, who can conduct Construction Environmental Monitoring in BC.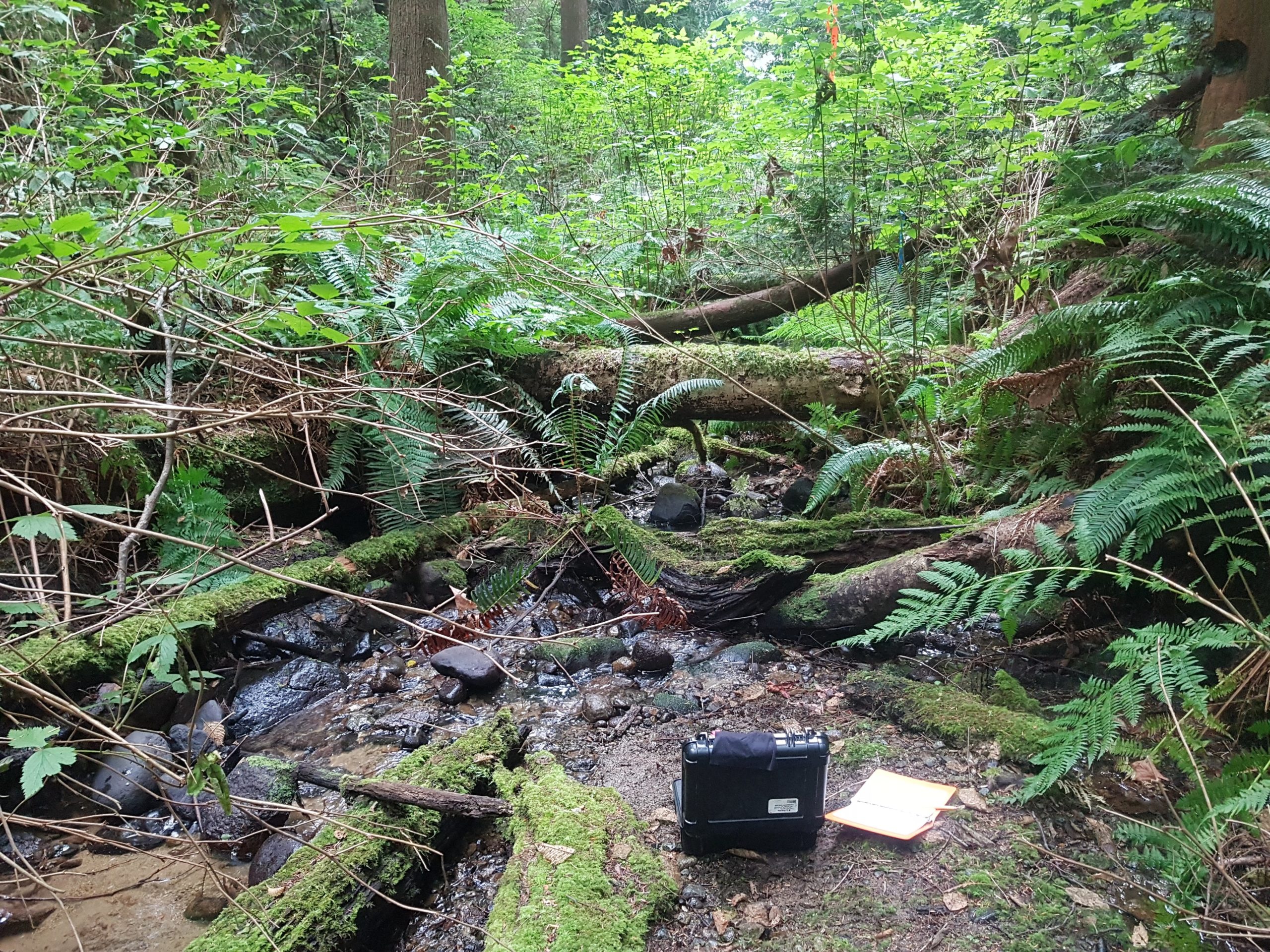 What is Environmental Monitoring
Construction environmental monitoring detects and measures potential impacts to the environment from ongoing or proposed construction. A qualified environmental professional (QEP) monitor plays an important role to ensure environmental compliance throughout the development or construction process. Conditions for comparison are based on regulation and often on site specific metrics outlined in a Construction Environmental Management Plan (CEMP).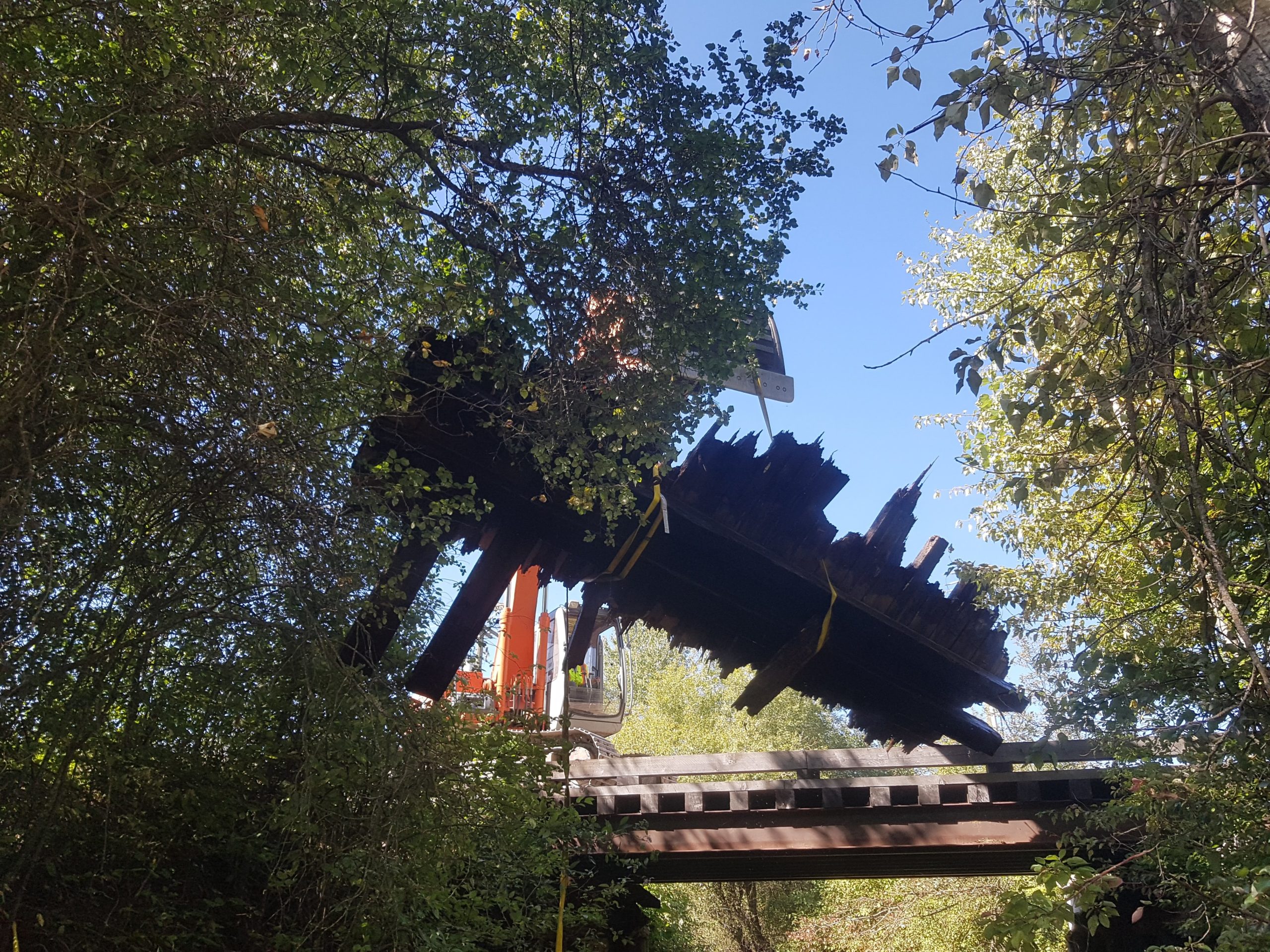 Construction Environmental Management Plan
Construction sites vary so CEMPs and construction environmental monitoring is adaptative to meet the needs of clients, stakeholders and regulators.
A good CEMP is:
clear, consistent, site specific, thorough and relevant to applicable legislation and the project goals;
designed to advise mitigation and protection measures for the proposed construction activities, and;
meets objectives and timelines within the regulatory context, conservation policies and stakeholder limitations.
Monitoring intensity and frequency are dependent on the proposed work and the sensitivity of ecosystems near a project.
Work directly in a waterbody requires full-time monitoring as minor changes to site conditions have immediate water quality impacts.
Large construction sites away from water with on-site mitigation have lower risk. Sites like this may allows for monitoring on a monthly basis.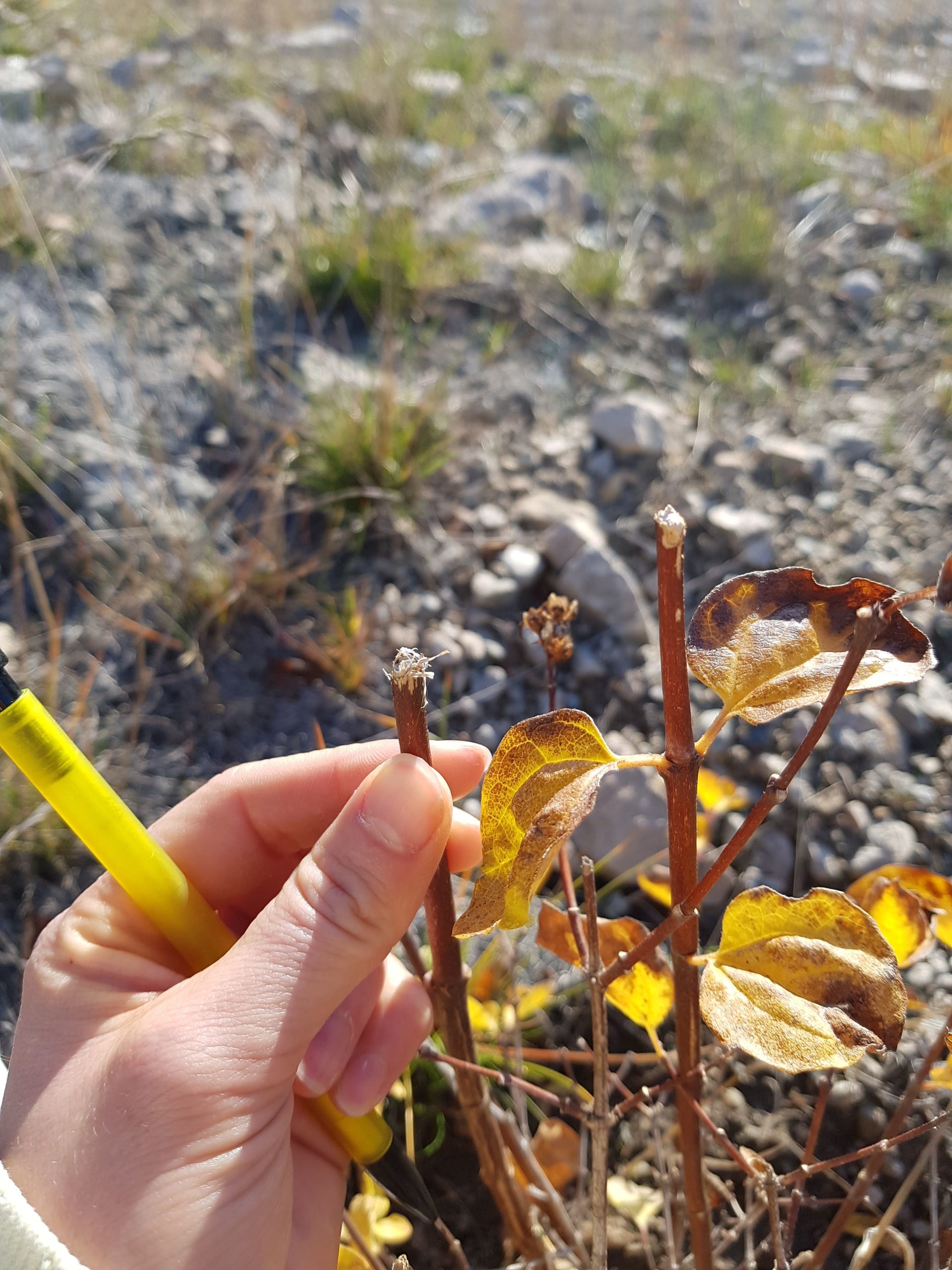 Benefits of Construction Environmental Monitoring
Protection of species and habitats is the primary benefit of effective environmental monitoring. Environmental monitoring ensures compliance with permits, regulations, and legislation, and provides methods to minimize environmental impacts of construction. This keeps a project moving with a clear protection mechanisms, permitting timelines and ongoing support from an Environmental Monitoring. Effective environmental monitoring programs act to demonstrates stewardship and awareness and provide a record of project due diligence project.
Whos is Qualified for Environmental Monitoring
An in BC appropriately qualified and registered professional with practice rights is necessary to conduct and, or oversee a construction environmental monitoring program. Sage Environmental Consulting provides comprehensive construction environmental monitoring ensuring that all requirements are met and potential impacts are minimized. Our team of experienced QEPS is knowledgeable in local, provincial, and federal regulations and permit requirements. We work closely with project managers and other stakeholders to ensure that their projects remain on track and meet standards.
Contact us to learn more about our service or discuss you project.