Written By: Rhia Whittaker, Grad.Tech.
Environmental Monitoring is a service that is often recommended or required during a proposed construction project. It could be a condition of a development permit, or perhaps it is necessary due to proximity of sensitive ecosystems. So, what is environmental monitoring? And what is the benefit of effective environmental monitoring for constructions projects?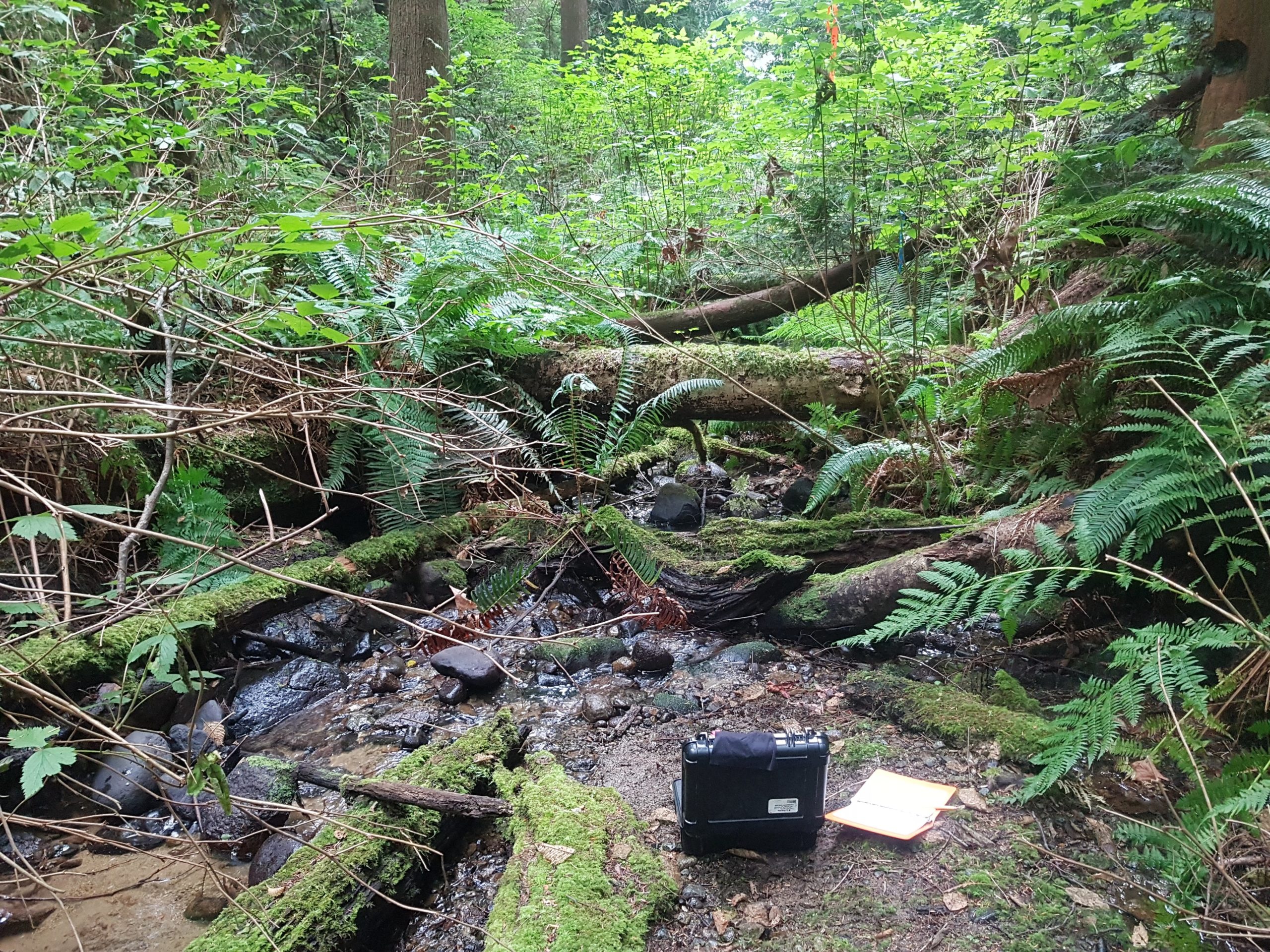 Environmental monitoring is the process of assessing the quality of the environment to document and control disturbance or contamination. A hired environmental monitor plays an important role to effectively translate environmental data into effective communication and action. The benefit of environmental monitoring is to ensure compliance with permits, regulations, and legislation, while providing effective ways to mitigate and minimize environmental impacts as construction moves forward. Having an Environmental Monitor on site manages the environmental conditions to prevent potential construction or permit disruption. An effective environmental monitoring and management program demonstrates environmental stewardship and awareness while maintain a record of due diligence for the project.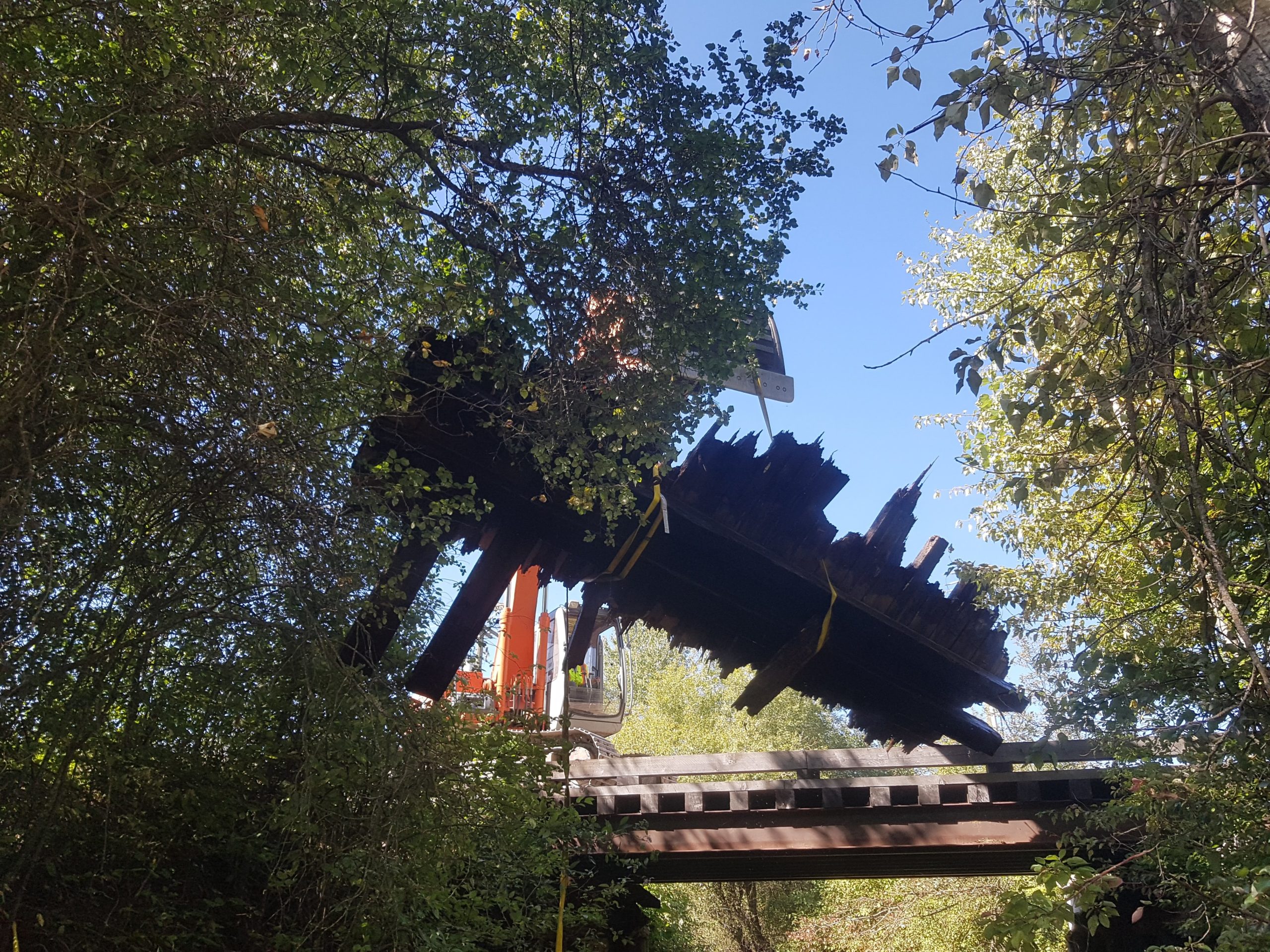 An environmental monitoring strategy should be clear, consistent, and relevant. It is a strategy that is designed to conform specific activities and timelines with environmental conservation policies and expectations of stakeholders. For example, If a construction project is adjacent to a riparian area, an environmental monitor would assess and analyse water quality parameters; prescribe erosion control measures as to prevent sedimentation into the stream; would ensure there is clear and precise delineation between the sensitive area and the construction; document the conditions for reference and; depending on the projects needs, prescribe a restoration plan.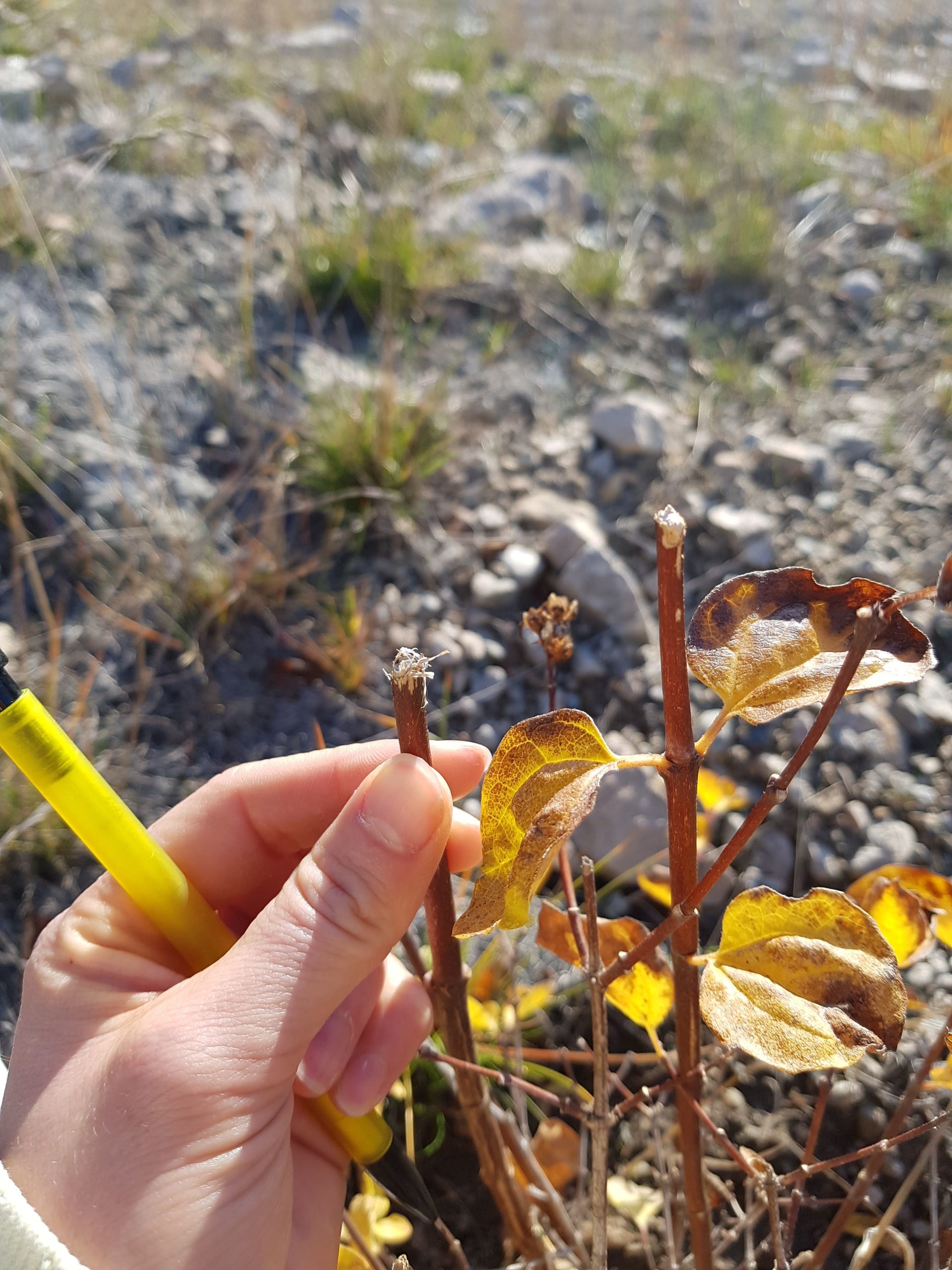 As no construction site is the same, environmental monitoring is adaptable and adjustable and provides a wide range of services to meet the needs of stakeholders. These services include stream and water quality monitoring, sediment and erosion control, disturbance control, fish and wildlife management, pollution control, vegetation management, restoration, reclamation, and remediation. The monitoring could be short-term or long-term. It could also be needed prior, during, and post construction. Whichever type you need, we can create a strategy that would align with the objectives of the regulators as well as those the developer and/or owner.