Riparian areas are zones of vegetation that border streams and lakes. They provide valuable habitat for wildlife, especially fish, and help maintain water quality and quantity. In BC, riparian areas are protected by a regulation called Riparian Areas Protection Regulation (RAPR), which applies to certain regions and types of development.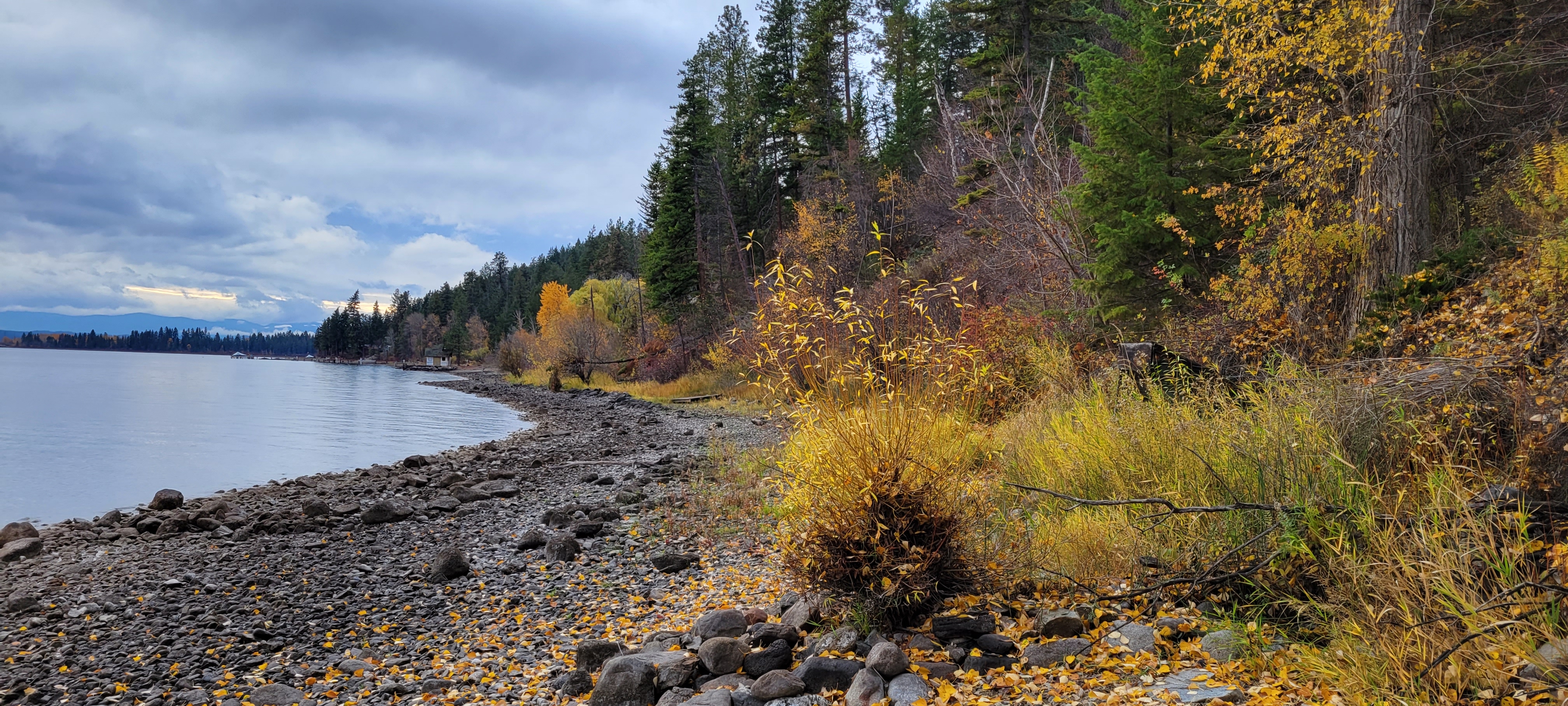 What is RAPR?
RAPR was established in July 2004 under Section 12 of the Fish Protection Act. It has been updated several times since then, most recently in February 2023. RAPR aims to support local governments and developers in creating tools and strategies for conserving riparian fish habitat during development activities.
Where does RAPR apply?
RAPR applies to residential, commercial, and industrial development projects that are within 30 meters of a stream. A stream can be any water body that supports fish habitat, such as a river, lake, pond, creek, brook, ditch, spring or wetland. RAPR also applies only to certain regions in BC where it has been adopted by local governments. These regions are:
– Capital Region
– Central Okanagan
– Columbia-Shuswap
– Comox-Strathcona
– Cowichan Valley
– Fraser Valley
– Greater Vancouver (except Vancouver city)
– Nanaimo
– North Okanagan
– Okanagan-Similkameen
– Powell River
– Squamish-Lillooet
– Sunshine Coast
– Thompson-Nicola
– Trust area under Islands Trust Act
How does RAPR work?
If you are planning a development project within a riparian area in one of these regions, you may need a RAPR assessment. A RAPR assessment is conducted by a Qualified Environmental Professional (QEP), who is trained and certified to evaluate riparian habitat.
A QEP will help you determine:
* The location and value of riparian habitat on your property;
* depth of setbacks (SPEA) from your project site to protect riparian habitat;
* measures to avoid or minimize impacts on riparian habitat during construction;
* permitting or approval requirements from local authorities.
Contact Sage Environmental
At Sage Environmental Consulting, we have QEPs who can assist you with your RAPR assessment needs. We will work with you to ensure that your project complies with RAPR standards while meeting your goals. Contact us today for more information or a quote. Sage is based in Vernon BC and working across the Southern Interior of BC such as areas around Kelowna, Kamloops, Salmon Arm, Penticton, and Revelstoke.